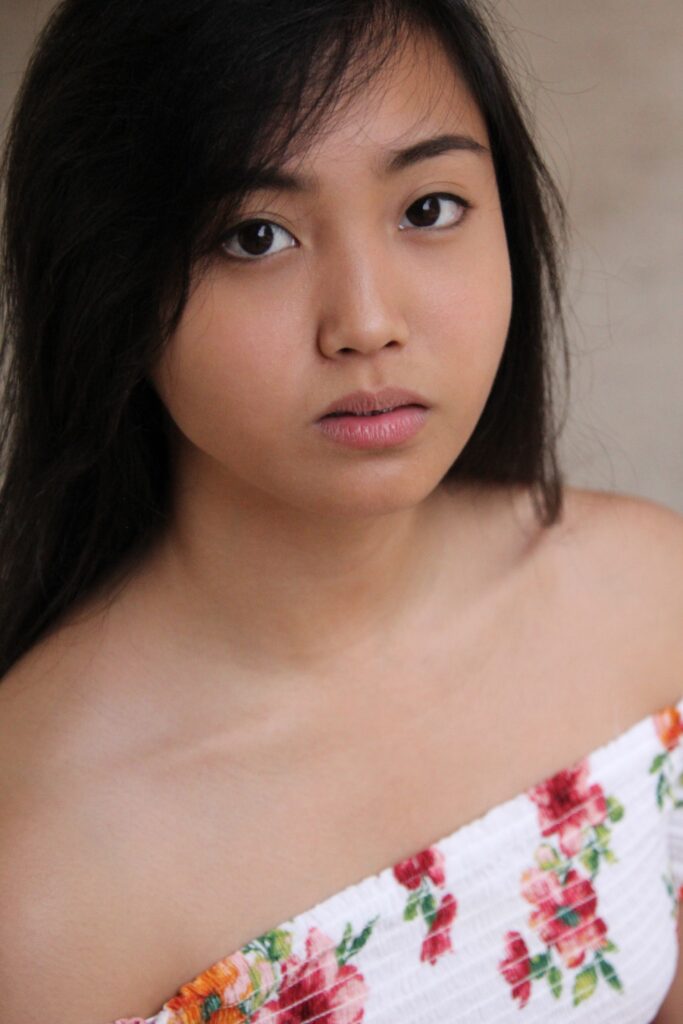 The developers of the upcoming action-adventure thriller, Project 4 : New Light City, have announced that voice actor Reshel Mae has joined the project. Already a veteran of multiple projects with various indie creators and studios, Mae will voice the character Lisa, an artificial intelligence unit in the game, for Catch Light Interactive.
"I am honored to be part of the team and I'm looking forward to what magic everyone will make when everything gets put together," Mae said of joining the project. "It's always exciting to see what new ideas are brought to the industry, and you can see the passion that the Catch Light Interactive team has for their craft. I don't doubt that they will produce many amazing things."
Represented by Acclaim Talent, Mae is already well-versed in lending her considerable talents to the video game industry. Prior to joining the project, Mae held various roles in titles such as Eximius: Sieze the Frontline, Havoc Fox, and Tailor Tales. Since discovering an affinity for acting in school theater productions, Mae has since branched into the film industry, taking part in commercials and expanding her already considerable knowledge of the trade.
"Lisa is a little tricky to voice," said writer Paul Kardos. "She's designed to look and act like any other person, but in the end she's still an AI unit, albeit a really advance AI unit. Reshel really nailed finding that crucial happy-medium between an organic character and a computer simulation. We're thrilled Reshel is part of the project, the audience is going to love her."
Project 4: New Light City is an upcoming, non-linear first person thriller from Catch Light Interactive. The studio plans to release Chapter One to the PC market in Q4 2021. More information about the game and the studio can be found by visiting www.catchlightinteractive.com.
To inquire about Reshel Mae's professional voice actor services, visit her website at https://www.reshelmae.com/voice-over