Meet the Citizens of New Light City
Millions call New Light City home.  Some of them are not entirely nice.  But are they guilty of anything?  Just one of the many decisions you'll have to make during your investigations in New Light City.
Meet Dr. Weston Kensington, Founder and CEO of Ingenuity Organics. Socialite. Philanthropist. Chess enthusiast. This Elite Citizen has a reputation as a megalomaniac, with the money and influence to back it up. Should you defer to his authority or show him who the real boss is in your city?  Tread lightly; Kensington has The Assembly in the palm of his hand. And he knows it…
Lisa - ioSphere Artificial Intelligence Worker (Model FP0471)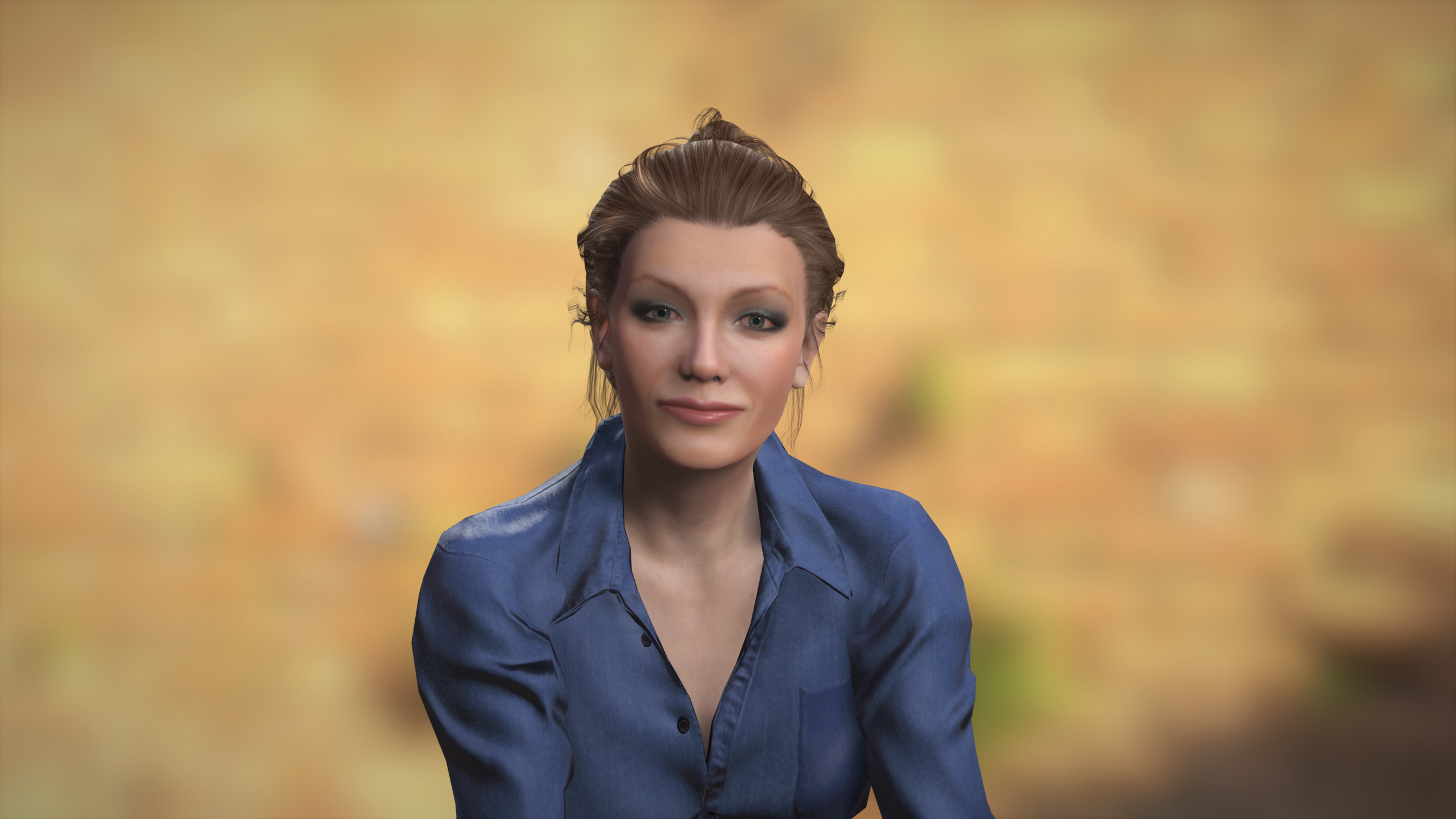 This is Lisa. She's smart, charming, quick-witted, and will make 10,132,951,108 computations by the time you finish reading this sentence.  Outfitted with the seventh generation Advanced Learning Core, this unit is able to quickly learn new tasks utilizing a superior efficiency rating than that of previous generations. The unit also harnesses an ability to improve existing internal processes and work flows based on the objective observation of a given result from an executed task, as well as theoretical results from calculated trial and error computation exercises.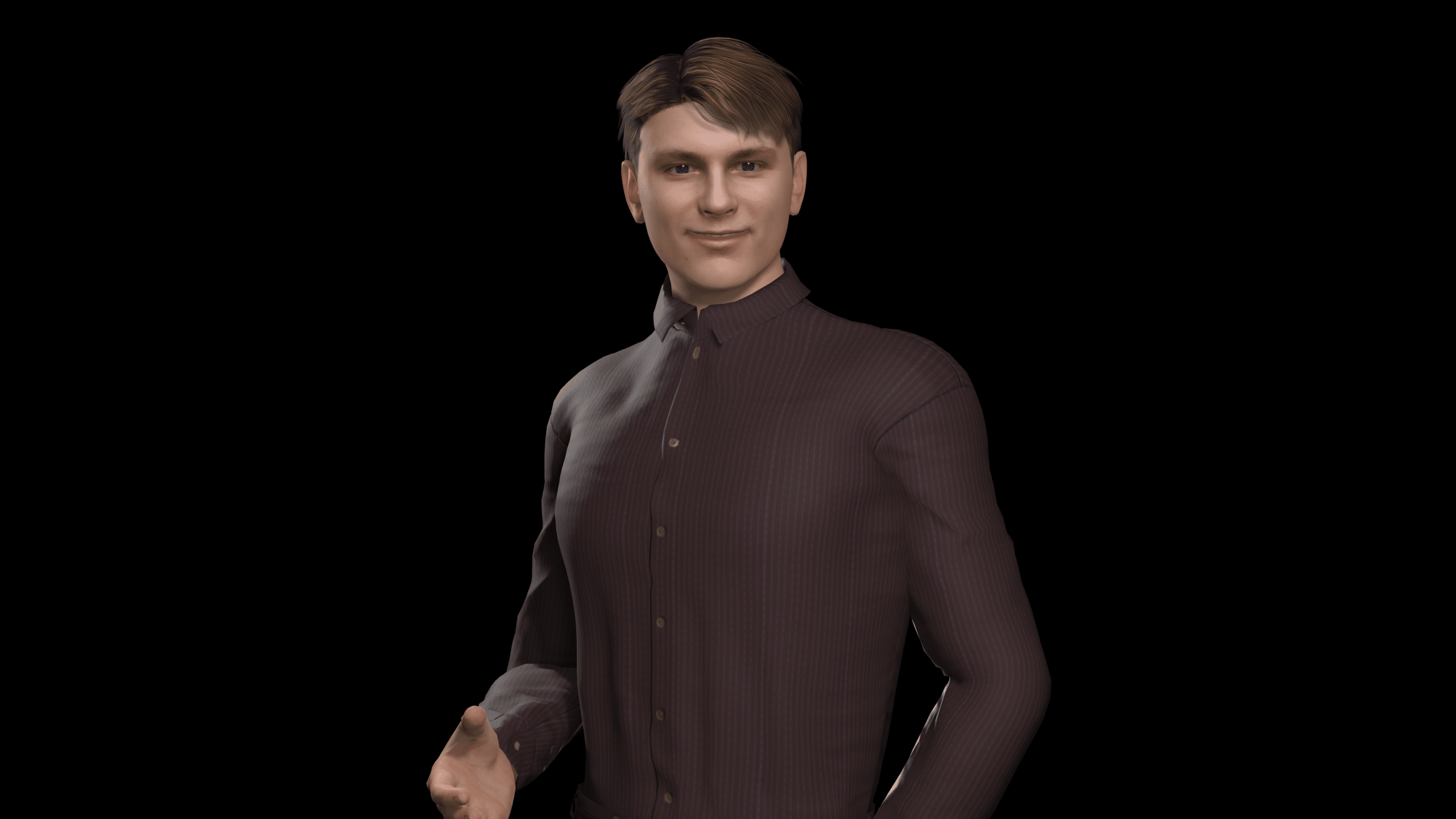 As Max Boston's protégé, Spencer Langley is still learning the ropes as a Junior Enforcement officer for The Assembly.  For what he lacks in experience, Spencer makes up for with dry wit, over-the-top sarcasm, and a snappy wardrobe.  As Max's sounding board, Spencer is a vital component of each investigation and is someone you can rely on as you uncover the mysteries of New Light City.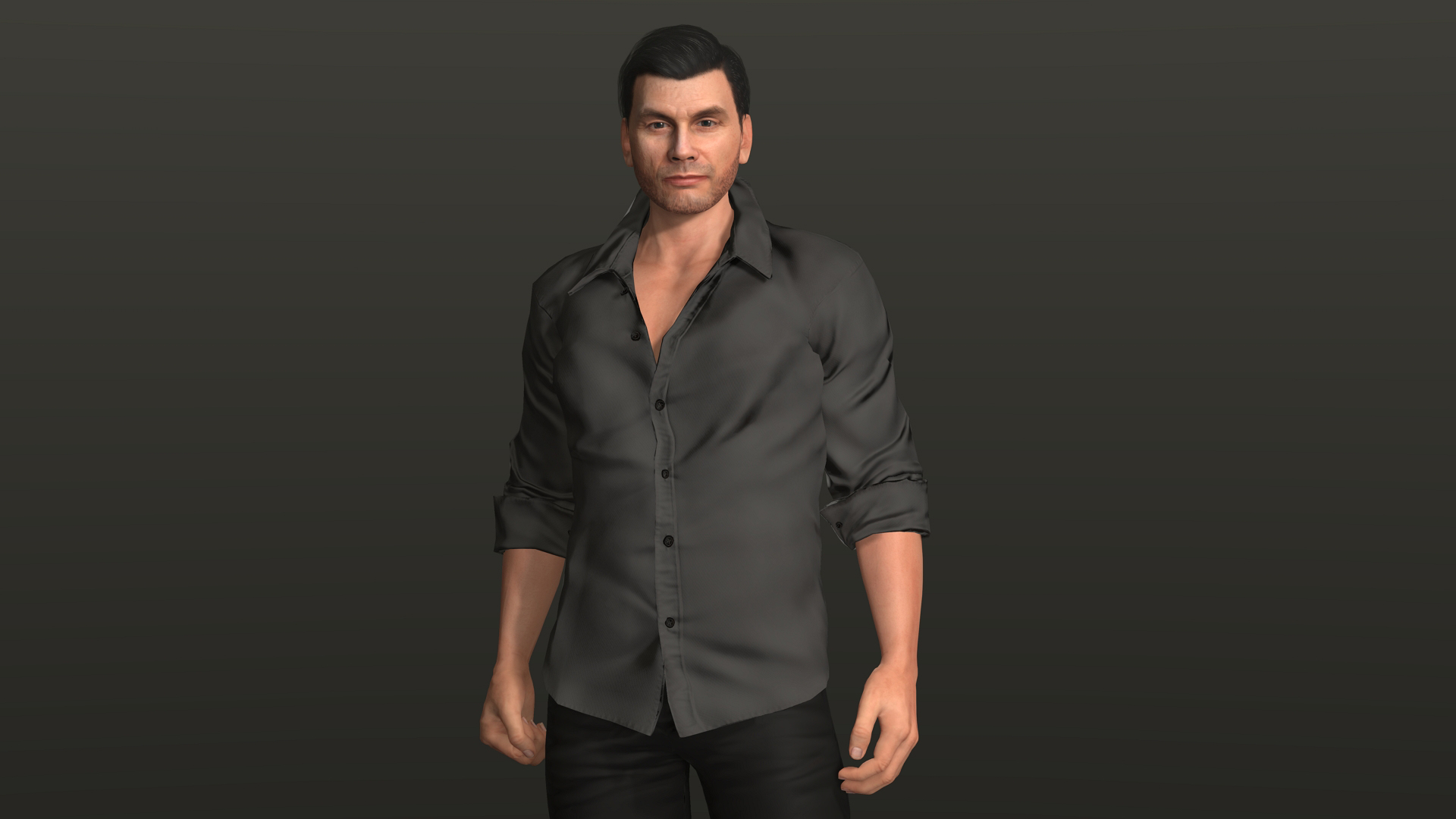 When The Assembly has a problem in New Light City, Max Boston is the one they call. As the street-smart Lead Special Investigator of the Enforcement Unit Branch, Max has been tasked with the greatest challenge of his career: to solve the mystery behind the string of murder-suicides that have plauged the otherwise idylic city. Max has exactly zero leads, the clock is ticking, and his entire career hangs in the balance.
Which is exactly how he likes it.
(Oh, and it doesn't hurt that not all of the streets in New Light City are as utopian as everyone would like to believe…)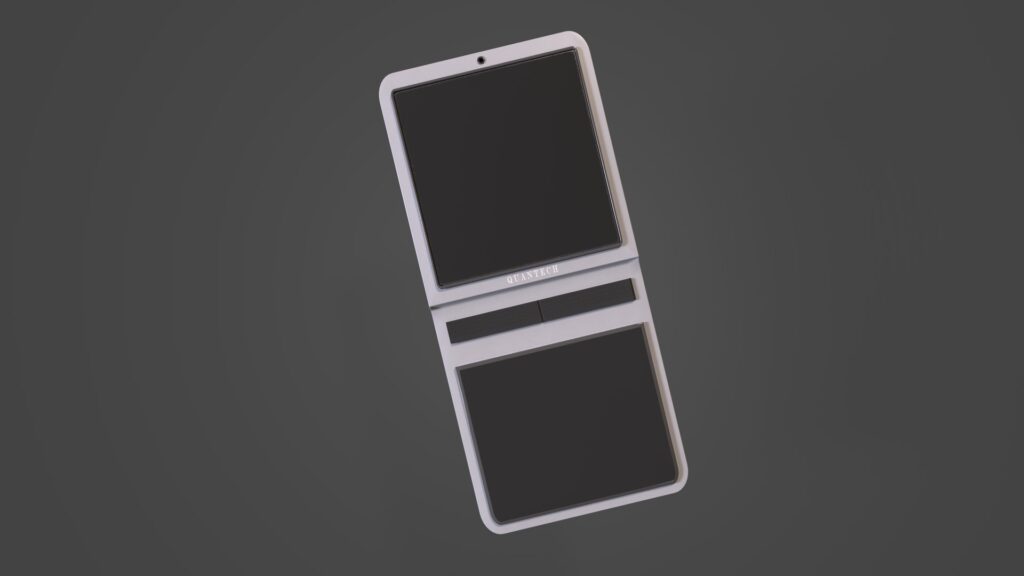 Not just another pretty face, the Quantech multitool is Max's right hand as he navigates through all of the people, places and things in New Light City.  That's a lot of information, and if Max is going to solve the mystery behind the crisis, he's going to need a little help.
This unit serves as your journal, a place to keep notes about previous conversations, a flashlight, map, and a little technological muscle when you need to hack through a locked door or two. It also serves as friendly, pleasantly-voiced companion to provide encouragement when times get tough.
There's no solving the case without your handy Quantech multitool, so whatever you do, don't lose it!