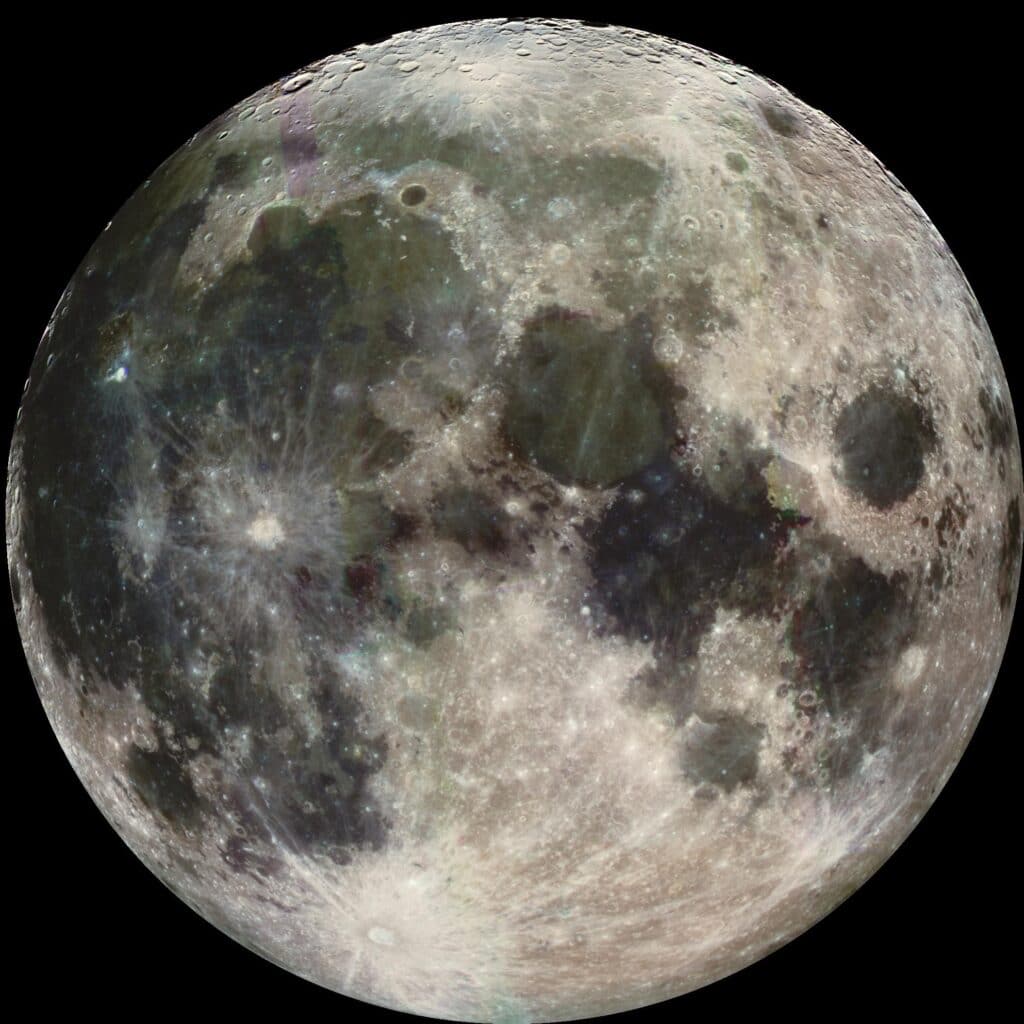 Catch Light Interactive is going to the moon! In conjunction with NASA's VIPER Initiative, Pittsburgh-based Astrobotic will make history later this year by sending the first commercial delivery into space, ultimately landing cargo on the lunar surface.
One of the items in the payload? The Catch LIght Interactive logo!
"We're obviously thrilled to be part of something so historic," said Paul Kardos, co-founder and CEO of Catch Light Interactive. "To be the first of anything is great. To be the first indie game developer on the moon is a fun, once-in-a-lifetime opportunity. Think of the bragging rights!"
In preparation for an expedition to search for water at the Moon's south pole in late 2023, NASA awarded a $199.5 million USD contract to Astrobotic for conducting several expeditions designed to test equipment engineered to withstand the harshness of the lunar surface. Such missions are part of NASA's Commercial Lunar Payload Services (CLPS) initiative, which leverages the capabilities of industry partners to quickly deliver scientific instruments and technology demonstrations to the Moon.
The unique, extraplanetary opportunity came to the studio serendipitously. .
"Someone had already purchased cargo space for the first mission and was gracious enough to offer us a spot on the flight. It seems like a small thing, but every time I look at the moon I'll be thinking 'Our logo is up there,'" Kardos said. "That's pretty cool."
The studio's logo will be in the payload when Astrobotic lands cargo in the Lacus Mortis crater during the first of several trips to the near side of the Moon beginning in late 2021.
For future updates on the mission and any other breaking studio news, visit the Catch Light Interactive website or subscribe to us on your favorite social media platform.