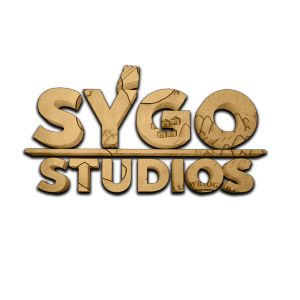 Catch Light Interactive, LLC, the developer behind the third-person psychological thriller, Project: New Light City, announced today the company has acquired a minority interest in SYGO Studios, LLC. SYGO is a Florida based game development studio currently working on Pirates and Plunder, a pirate-themed third person action game being developed for the PC platform.
"Partnering with Catch Light was one of the best moves we could make to achieve our goals," said Alex Hernandez, founder and CEO of SYGO Studios, LLC. "We have been developing our debut game, Pirates and Plunder, for quite some time. This partnership will help both studios make a significant impact in the gaming world, showing what two highly motivated teams can accomplish with the proper mindset and strategic collaboration."
As part of the agreement, Catch Light Interactive CEO, Paul Kardos, will serve as Chief Operating Officer at SYGO, with Mr. Hernandez serving as Chief Executive Officer. The company also announced the appointment of Jesse Cashmer as Vice President.
"We have had a close but informal relationship with SYGO Studios for a quite some time," Kardos said about the partnership. "Alex [Hernandez] is a born leader and a great developer. I'm really excited to have formalized our partnership, a strategic move which will benefit both studios over the coming years."
Catch Light Interactive recently announced the launch of a Steam Store Page for Project: New Light City. Development is ongoing for the episodic release, with Chapter One slate for sale on Steam sometime in Q1 2022.